Jenn Cress, DVM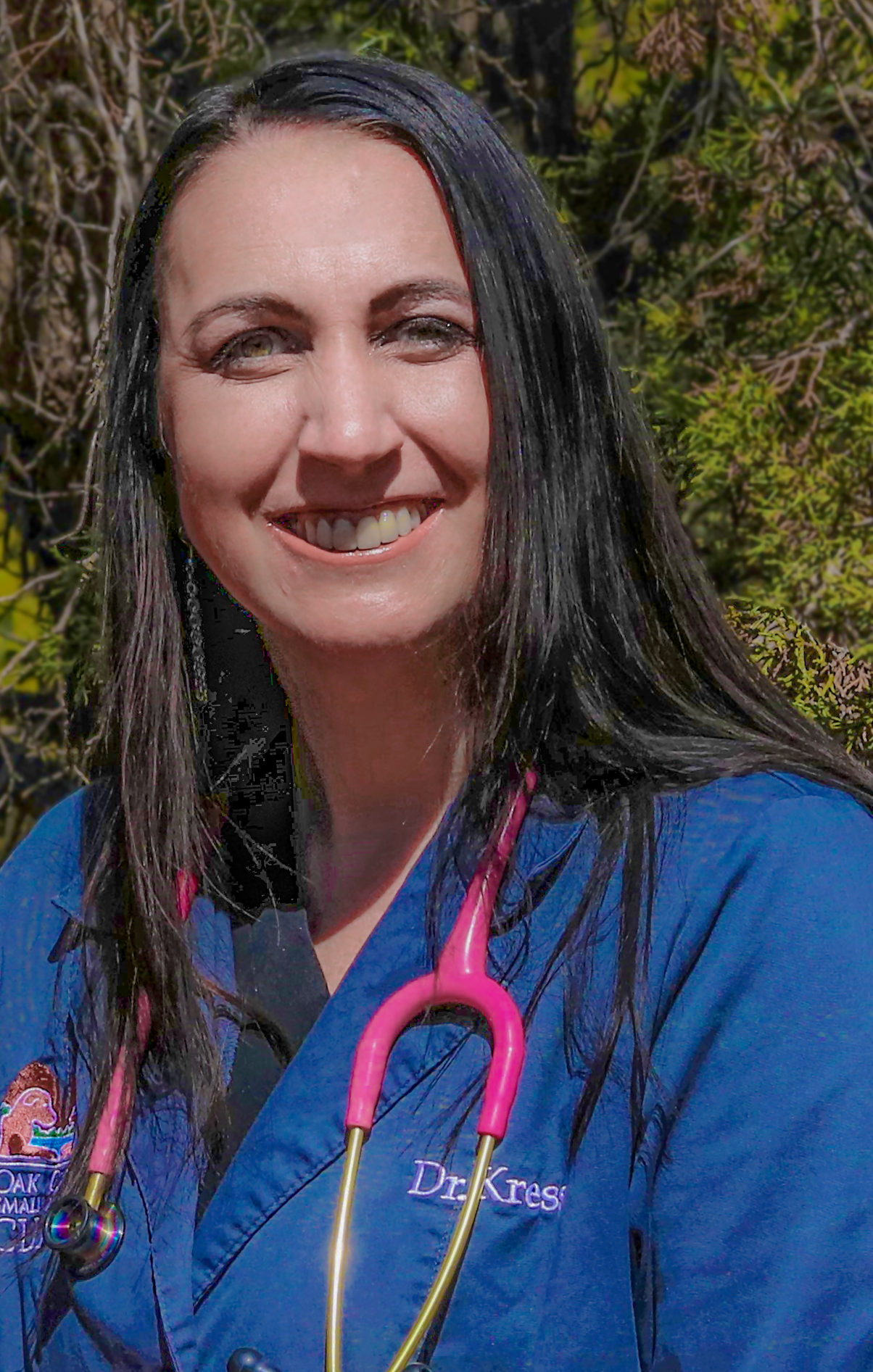 Dr. Kress grew up in a small town in Minnesota and like so many veterinarians, her love for animals started at a young age. Having a variety of pets including frogs, lizards, dogs, ducks, quail and rabbits to name a few, she developed her passion for wanting to work in the veterinary field.

After completing her undergraduate at the University of Minnesota College of Liberal Arts, Dr.Kress went on to attend the University of Minnesota College of Veterinary Medicine. There she focused her interests in small animal and exotic companion animal medicine. After graduating, she moved to Las Vegas, Nevada after receiving an exciting job opportunity and for the last five years has been practicing small animal companion medicine in the Las Vegas and Henderson areas.

When she is not working you will find her and her fiancee at the local eateries, wineries and attending local events and festivals. They also enjoying exploring and hiking the beautiful scenery that Sedona has to offer.

Her home is one to a variety of animals such as hedgehogs, birds, cats, mice, hermit crabs and an aquarium populated by fish and dwarf frogs. She often jokes that it has become a small zoo.