Allison Blasko, DVM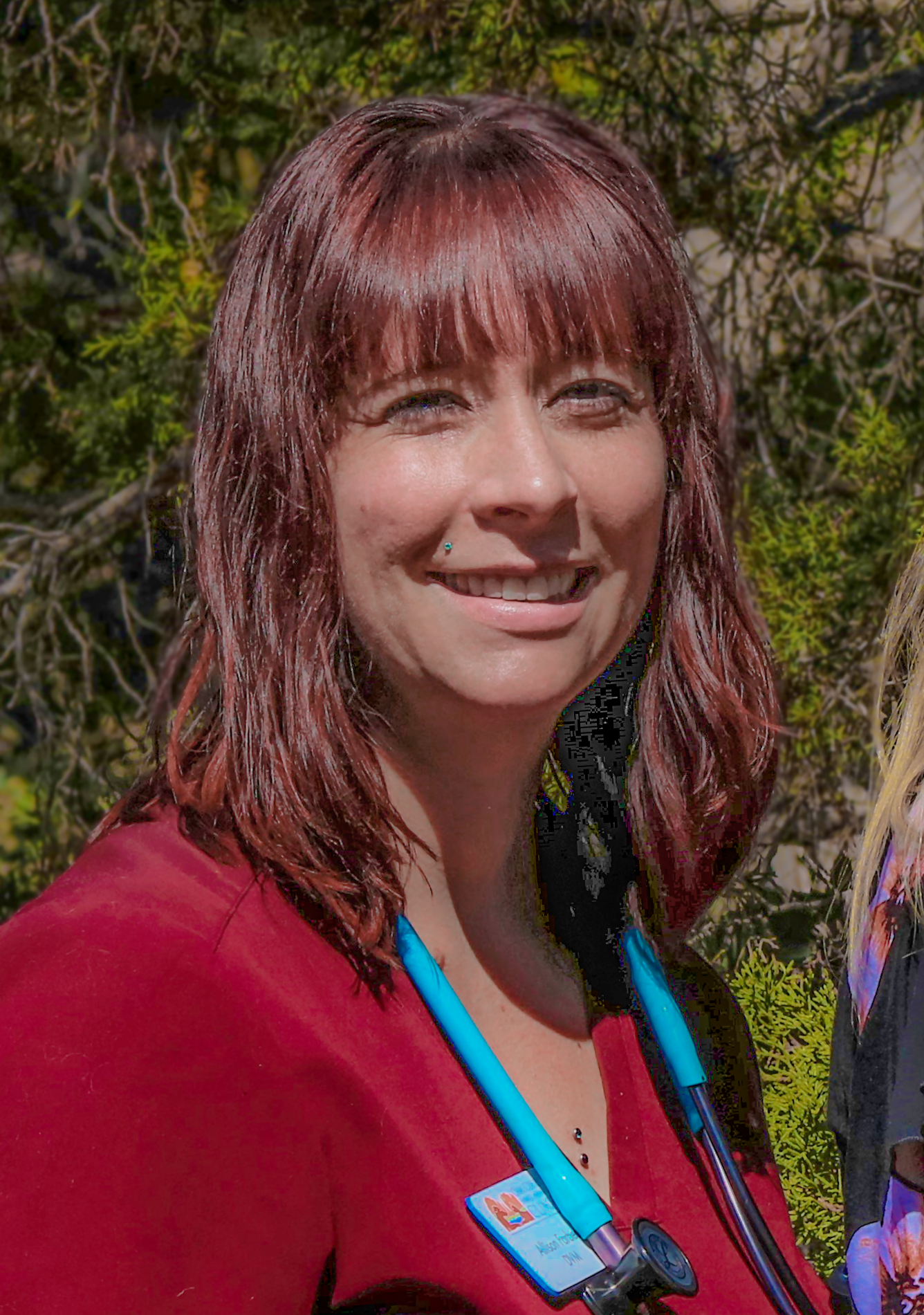 Dr. Blasko was born and raised in the Pacific Northwest (go
Seahawks!), and recently moved from Flagstaff to Sedona with her husband.
Allison graduated from Colorado State University with her DVM and MS in 2014, before moving to Cave Creek where she completed a one year equine exclusive internship at Chaparral Veterinary Medical Center. There, she focused on surgery, field medicine, and internal medicine. Dr. Blasko discovered a passion for neonatology, emergencies, and preventative care.
These interests were honed at a private practice in Mississippi, before she eventually decided to come back out West. In Flagstaff, she worked at a mixed animal practice, where she met many fluffy and furry companions as well as continued her practice on equines.
Allison loves reading, and often have several books going at once. She also thoroughly enjoys riding and spending time with her horse, Shaggy. She also enjoys meeting clients and talking about their furry family members. Her favorite part of working at the clinic is finding out new things in casual conversation that she can remember going forward and creating connections with not only your pet but you as a client.
Allison recently started her own equine mobile practice, Red Rock Equine, and is thrilled to continue working at OCSAC part time.