cannabinoids promote calm and quality of life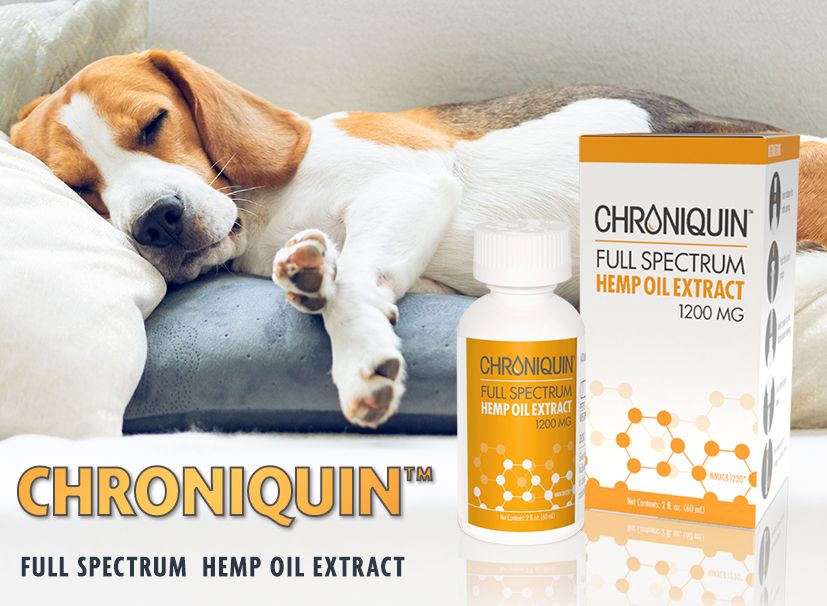 Full spectrum hemp oil extract for your dog
Unlike other hemp oils, Chroniquin™ Hemp Oil Extract is made to exacting standards and is produced in industry leading manufacturing facilities. It contains a full spectrum of phytocannabinoids.

Chroniquin™ Hemp Oil Extract contains full spectrum of phytocannabinoids, terpenes, and flavonoids.
Hemp plants are grown by select farmers from traceable cuttings to maintain consistency.
Our hemp oil extract has been tested for absorption in dogs.
Rigid manufacturing standards and stringent product testing ensure a consistent level of phytocannabinoids.
Clients of Oak Creek Small Animal who have used Chroniquin™ Full Spectrum Hemp Oil Extract have reported that their pets are "more comfortable and less anxious."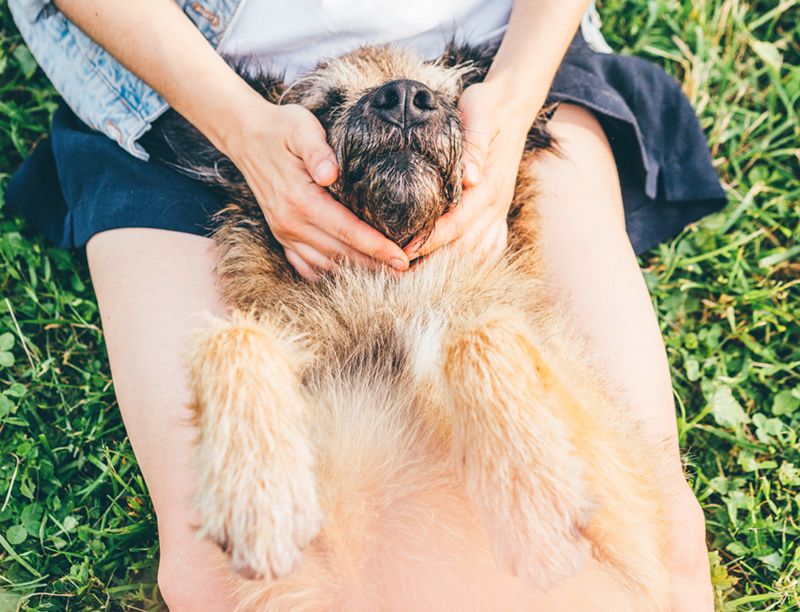 What exactly are phytocannabinoids?
Cannabinoids are a group of chemical compounds present in all animals (except for insects) and in the plant genus cannabis. When found in plants, these are known as phytocannabinoids (phyto means plant). Hemp based phytocannabinoids offer a wide range of therapeutic applications and is legal in all 50 states.

What does hemp oil do for dogs?
Phytocannabinoids are very effective in bringing calm and balance to pets suffering from a myriad of conditions. In addition to promoting healthy joints and digestion, phytocannabinoids are recognized for helping pets with: ​​​​​​general anxiety, separation anxiety, discomfort, loss of appetite, end of life comfort, and more...

IN-STOCK
at Oak Creek Small Animal Clinic  
Chroniquin™ Full Spectrum Hemp Oil is available over-the-counter at our front desk with a
MONEY BACK GARUNTEE!
$79.00 for a 1200 MG Bottle -Same price as online direct from manufacturer