Aspen Laser Therapy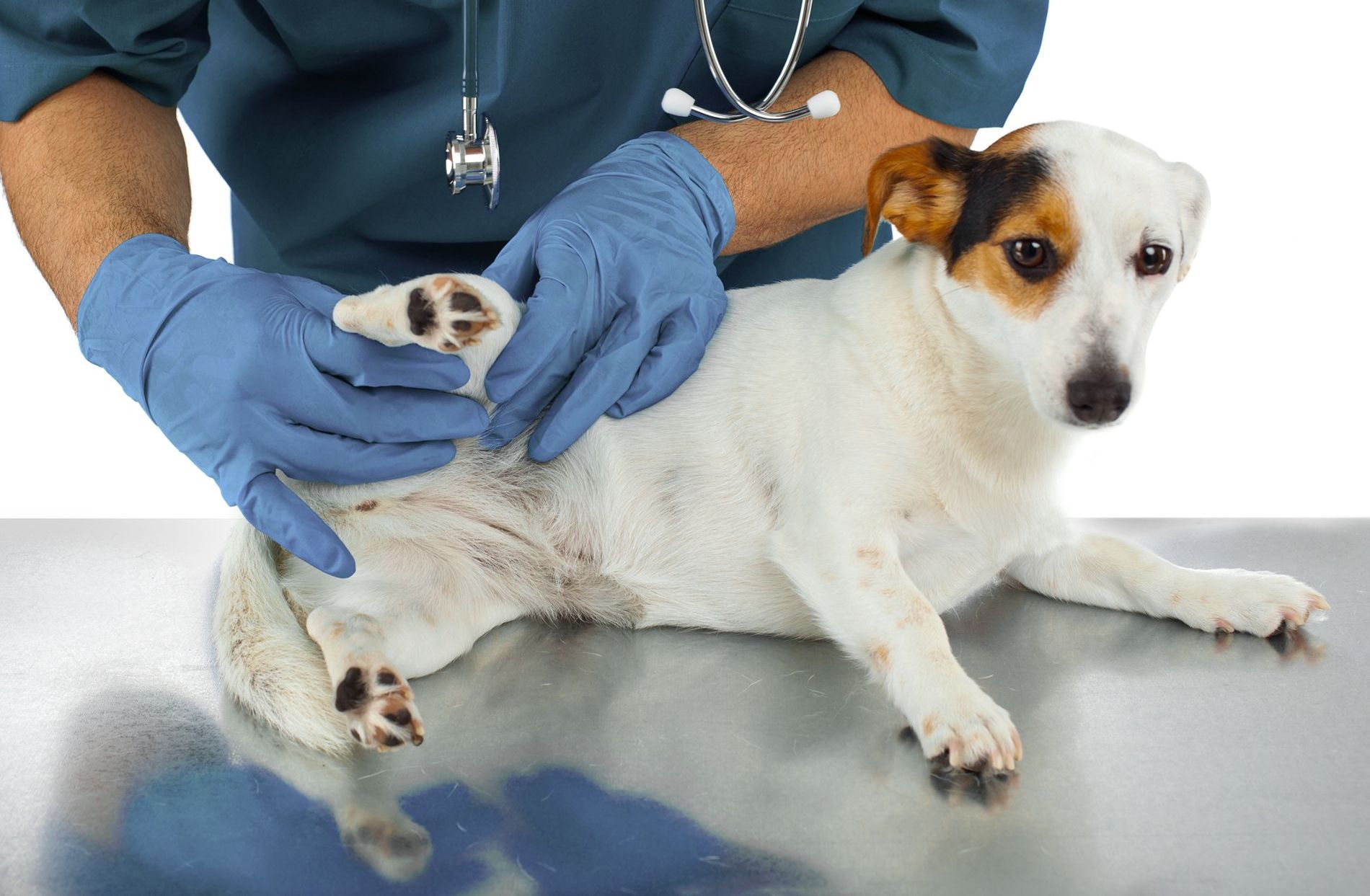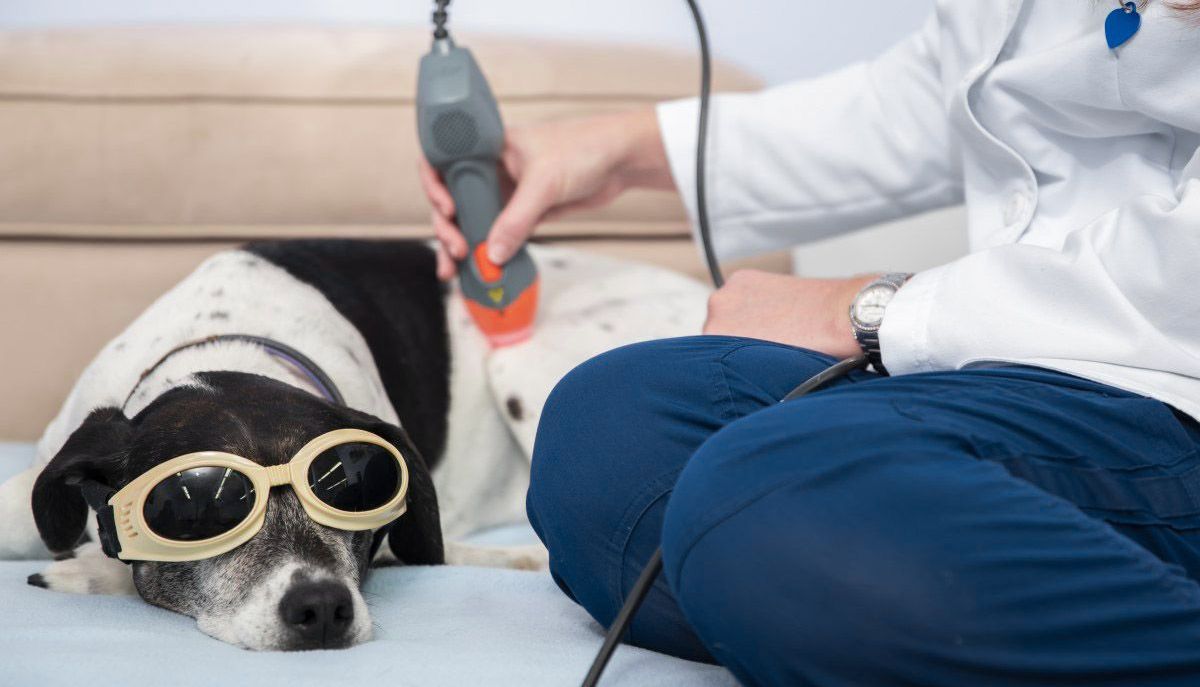 Laser safety goggles have lenses that absorb, attenuate, or reflect specific wavelengths of light at specific strengths (optical densities). This protects the sensitive photoreceptors of the eyes from being damaged or destroyed by direct or scattered laser radiation.

What is the purpose of laser therapy for pets? 

Laser therapy applied with the Aspen therapy laser system provides a sterile, pain-free, surgery- free, drug-free treatment alternative for a variety of injuries, wounds, fractures, neurological conditions, numerous dermatological problems, and most importantly, pain. Whether your pet is rehabilitating from trauma or injury, healing from wounds, or simply the aches and pains of aging, your companion will benefit from this revolutionary new advance in Veterinary medicine.

How does the Aspen Laser System work? 

Laser therapy is the only course of treatment that actually stimulates the body to heal from within. Non-thermal photons of light are administered to the body and absorbed by the injured cells. The cells are then stimulated and respond with a higher rate of metabolism. This results in increased circulation from the body, an anti-inflammatory reaction, relief from pain and an acceleration of the healing process.

What should I expect during a laser therapy session for my pet? 

Laser therapy is an enjoyable experience! As the laser is administered, your pet will relax, much like a person experiencing a good massage. The immediate relief of pain will allow your pet to be comfortable and any anxiety that they initially may have experienced will dissipate. 

Depending on the condition being addressed, laser therapy sessions last between three and twenty minutes. When your pet is already in pain and is anxious to be at the vet's office, twenty minutes might sound like a lot. However, laser therapy is painless, and your pet should start to feel some relief immediately.

Scroll through these videos to learn more about aspen laser therapy!